Marci Pieper, O.D.
Dr. Marci Pieper is from Akron, Colorado. She attended the University of Northern Colorado for her undergraduate studies and graduated with her doctorate from Pacific University College of Optometry in 1997. She completed her internship at the U.S. Air Force Academy Hospital in Colorado Springs, Colorado. Upon graduation she moved to Sheridan, Wyoming and joined Sheridan Eyecare Center and worked part time at the Sheridan V.A. Medical Center.
While in Sheridan, Dr. Pieper was very active in optometric and civic organizations including: Wyoming Optometric Association (WOA) Board member, Toronto Laser Center (TLC) Advisory Board member, American Optometric Association (AOA) member, Wellness Council of Sheridan County member, Sheridan County Health Fair eye care coordinator, and Sheridan Head Start Health Advisory Committee member. Dr. Pieper has given several eye health related lectures and presentations to community health-oriented groups on topics like diabetic eye disease and the importance of early detection and treatment of eye conditions in young children.
She is involved in the Arizona Optometric Association (AZOA) and the American Optometric Association (AOA). In October and November 2011, she was a sub-investigator in clinical research with two local ophthalmologists working on a project with Bausch & Lomb. Dr. Pieper has a broad range of patient care experience including, primary care optometry for children and adults, vision therapy, treatment of ocular disease, and co-management of refractive surgery. She truly enjoys her work and feels one of the best perks of the job is getting to know so many different individuals with different interests and loves swapping recipes, the names of good books or good restaurants.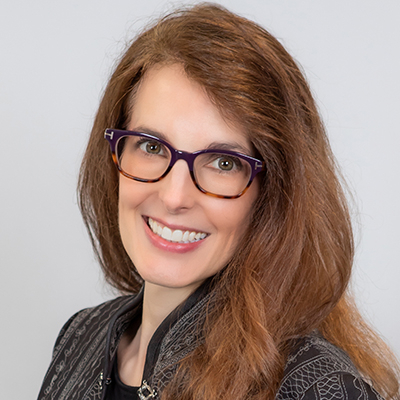 Family Friendly
Professional Certification
In Person Appointments
Speaks English
---
Book now with
Marci Pieper, O.D.
Please note, our practice closes daily 12 PM to 1 PM for lunch.